See what yachts we offer
---
You have come to the right place to get the best quality for the best price.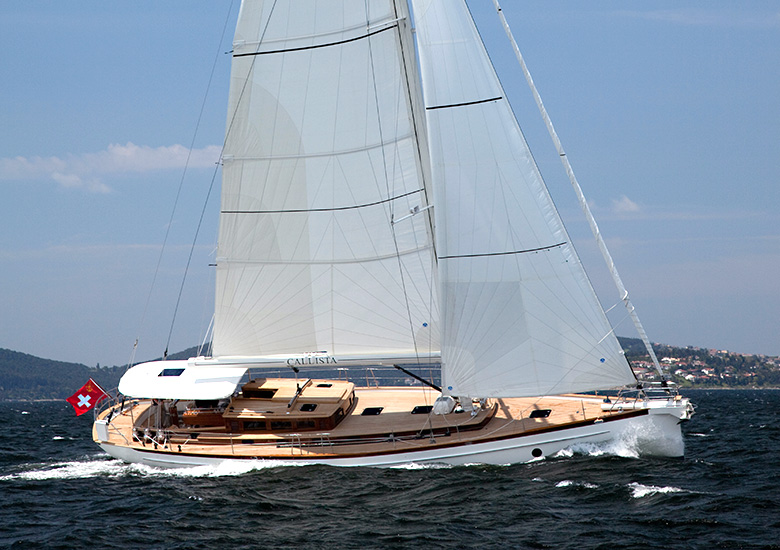 Callista
---
Callista, designed by Dykstra&Partners posesses an aluminium hull and many custom made accessories built beyond the standards of european yachts for a private owner.
---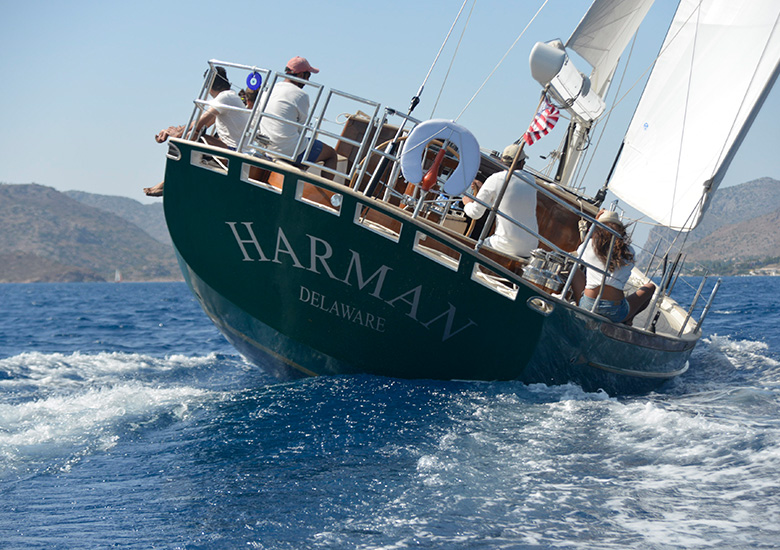 Harman 60
---
Harman 60 the sister-ship of Callista built with the same design philosophy with slighlty different approach to get a lighter and faster ship without compromising on the spirit and beauty.
---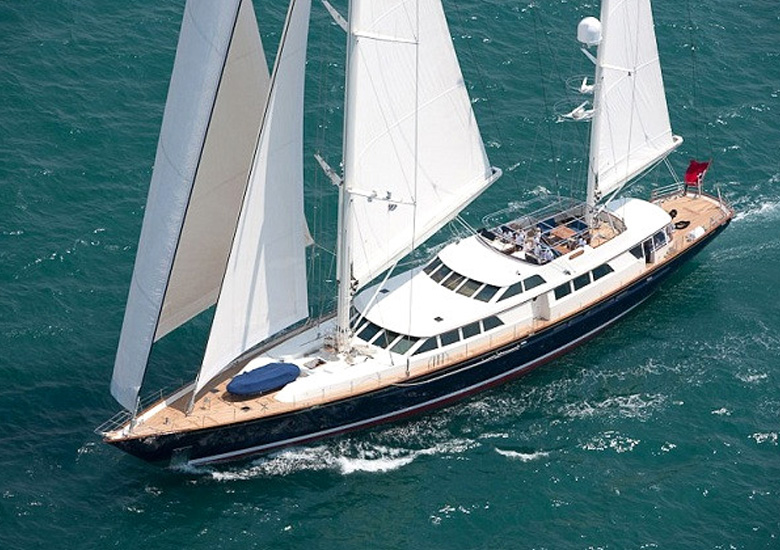 Nazenin V
---
Nazenin V, 52m Aluminium Ketch, designed by Sparkman&Stephens is the biggest aluminium yacht in Turkey built by RMK Marine. The hull built by Harman Yachts team in 2007.
---
Tamarisk
---
Tamarisk, 19,5 m Aluminium Cutter Sloop is the first boat Harman Yachts built in 2006. The building process has been supervised by the designer of the boat Gerry Dykstra himself.
---