Aluminium Boatbuilders
---
Harman Yachts is specialized in building aluminium boats with 15 years of experience and ongoing R&D for optimizing the quality and building efficiency. We supplied many aluminium hulls and complete yachts to our satisfied clients.
---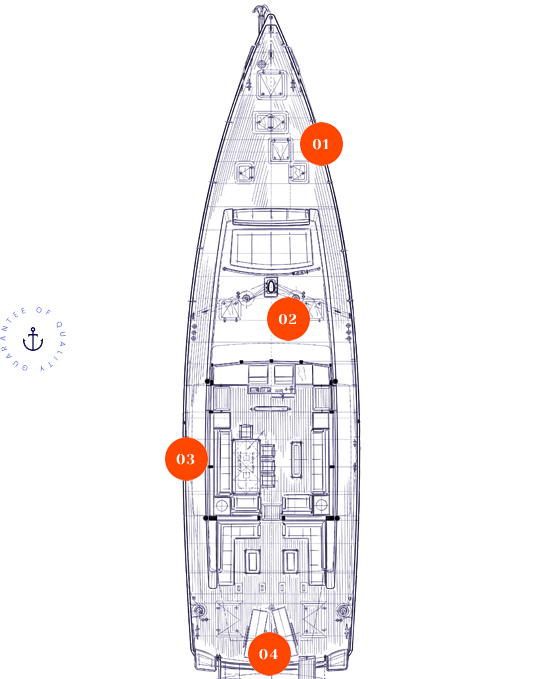 Aluminium boats in great condition.
---
Harman Yachts builds complete aluminium yachts, but also supplies hulls to other boatbuilders.

---
Aluminium guarantees a stiff and strong hull. Being slightly less tensile than steel yet three times lighter makes it best choice for maximizing the strength/weight ratio.
Callista
---
Callista, designed by Dykstra&Partners posesses an aluminium hull and many custom made accessories built beyond the standards of european yachts for a private owner.
---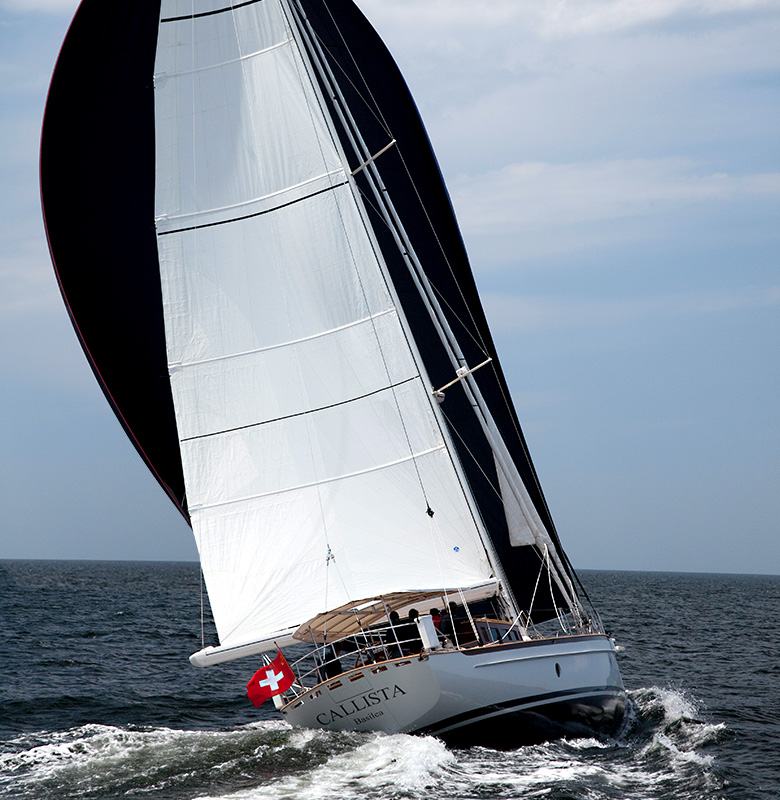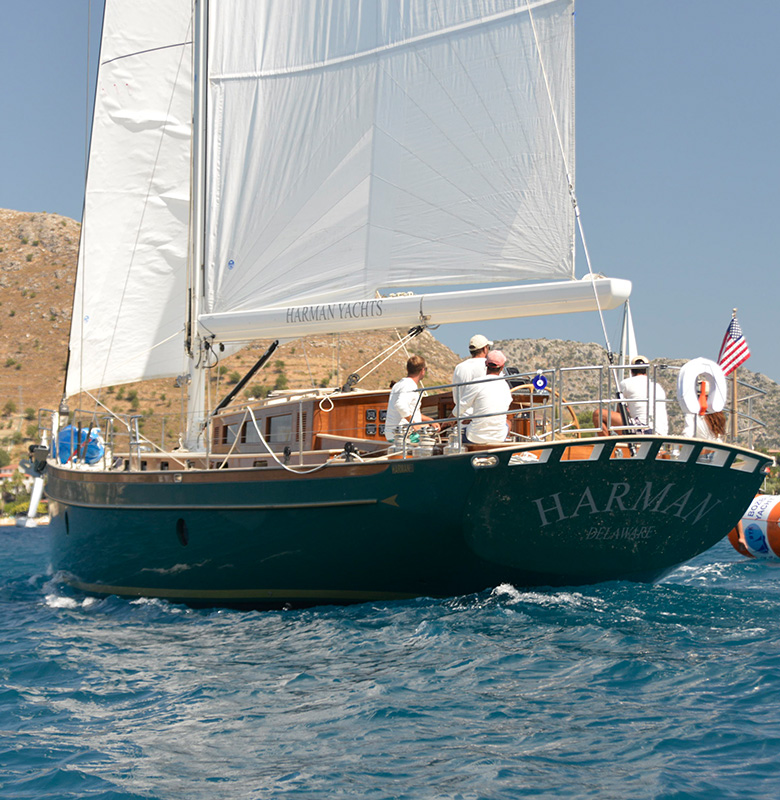 Harman 60
---
Harman 60 the sister-ship of Callista built with the same design philosophy with slighlty different approach to get a lighter and faster ship without compromising on the spirit and beauty.
---
Nazenin V
---
Nazenin V, 52m Aluminium Ketch, designed by Sparkman&Stephens is the biggest aluminium yacht in Turkey built by RMK Marine. The hull built by Harman Yachts team in 2007.
---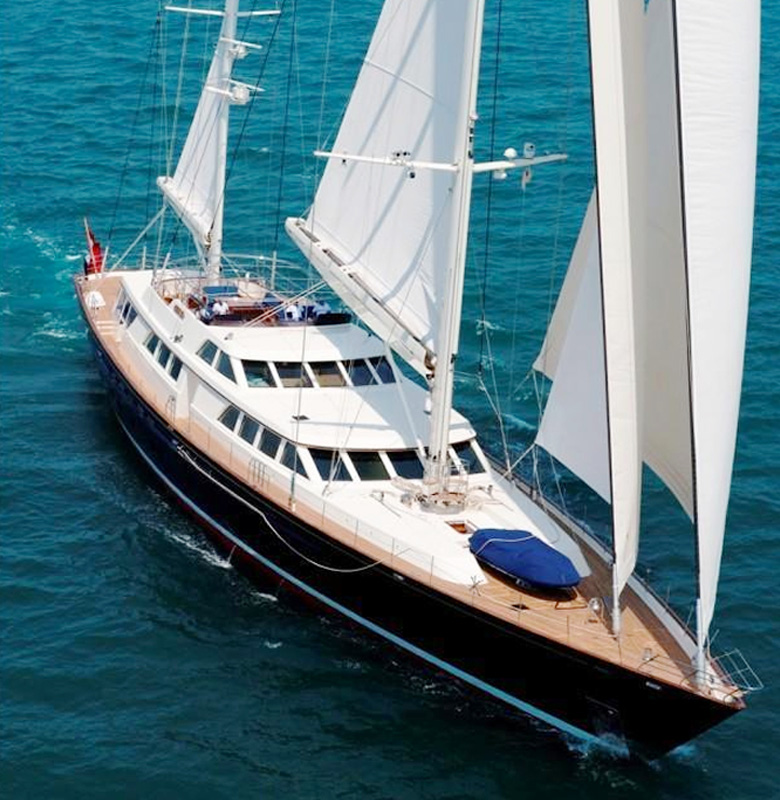 12
---
ENGINEERS & ARCHITECTS
---

---
We have 15 years of experience
---
We build aluminium yachts and also supply aluminium hulls for other boatyards.
---